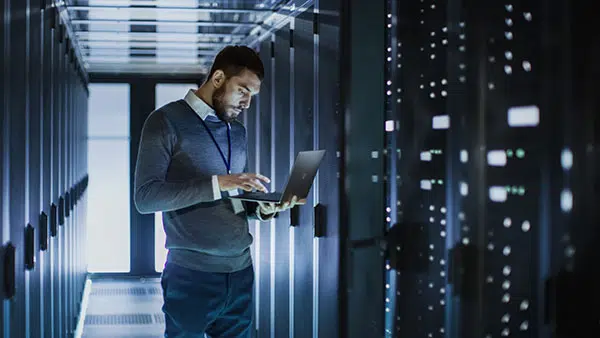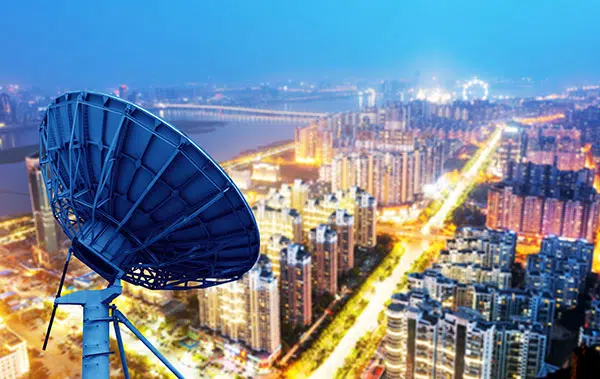 COMPANY HISTORY
Located in beautiful Franktown, Colorado, System Communications, LLC has provided telephony solutions to businesses since 1989. We feel the key to our success is our continuing commitment to superior services, including hands on training with our customers. We know that each business need is unique, so we work with our clients to insure that their voices and data solutions are truly custom tailored for each application.
We have fully trained and certified technicians, and believe that once a purchase has been made, prompt service and consistent customer support will be maintained and given top priority. All employees have the highest levels of training and certifications, and will maintain these certifications on a regular basis.
OUR MISSION
To meet the telephony and data needs of business, regionally and nationally, System Communications, LLC combines reasonably priced solutions with timely installation and superior hands on training, using only proven communications systems and networks.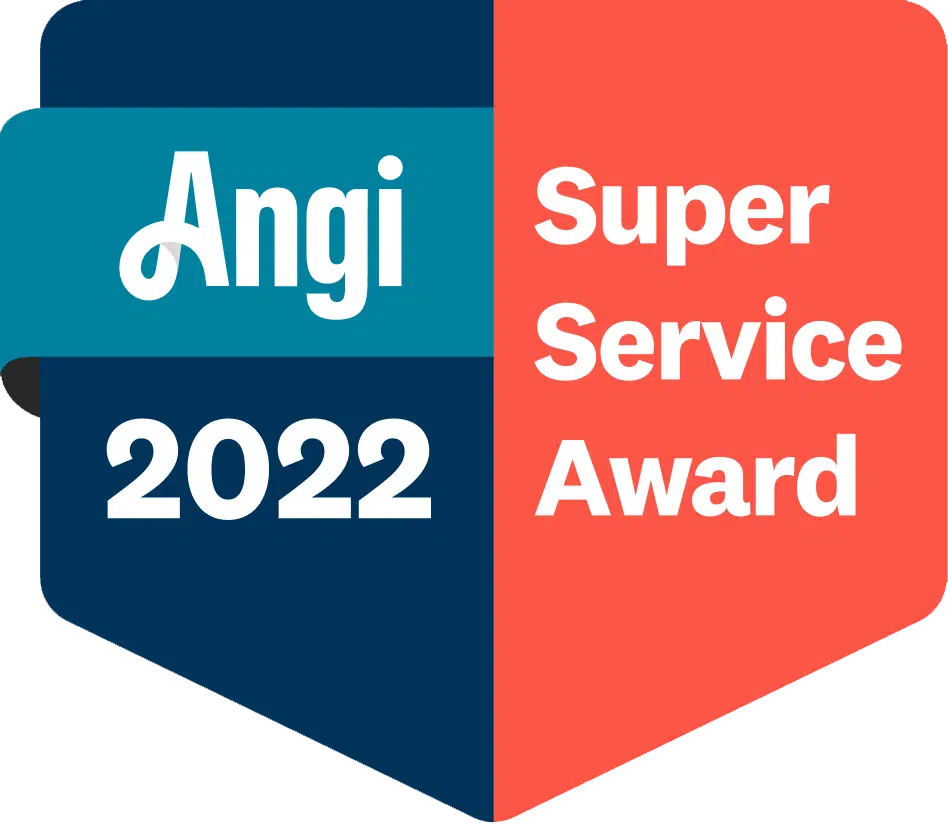 Do you need help with your telecommunications system?

Fill out this form to get in touch.