TELEPHONY & IP COMMUNICATIONS
Save money on your phone bills with telephony solutions from System Communications, LLC!

Based in Franktown, Colorado, we install state-of-the-art IP systems at extremely competitive prices.

Scroll down to view our telephony products and services.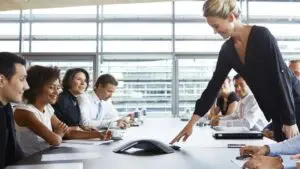 Ericsson-LG iPECS UCP IP Phone System
Ericsson-LG iPECS UCP IP Phone System is the flagship unified communications platform designed to meet SMB and Enterprise communications needs today. As a groundbreaking and innovative platform, iPECS UCP provides instant, UC and Mobility solutions. In addition, iPECS UCP is scalable for premium UC applications for you business.
We help take the confusion out of choosing the best business phone system for you.
We are here to help!
iPECS UCS Standard server is built in UCP. Users can use video, IM, audio conference, visual voicemail, as well as voice calls on one platform. An external server, iPECS UCS Premium server provides more various collaboration features…
Anytime & Anywhere Connectivity.
iPECS UCS mobile client, Communicator, Mobile Extension, DECT, and Wi-Fi terminals are optimized. Mobile communications are available both in and out of the office.
Improved business performance.
iPECS CCS, IPCR, Auto Attendant, Voice Mail, Click Call, and Microsoft Lync are optimized. These applications help users build a unified and efficient communications solution fit with user's business situation.
Simple installation and management.
Web management (i.e. install wizard) allows the administrator to install easily and change the configuration simply.

Efficient investment.
Capacity can be expanded by a simple license. Users can save on initial cost and can invest for an additional license as their business grows.
Features
Ericsson-LG iPECS UCP IP Phone System features include:
iPECS UCS Client Support

Mobile Extension

Auto Attendant/Voice Mail Group

E-Mail Notifications

Centralized Voice Mail

Embedded Hotel Features

Embedded SIP

Automatic Call Distribution (ACD)

One Click Number Service

Web Administration

Centralized Control T-NET

System Geographic Redundancy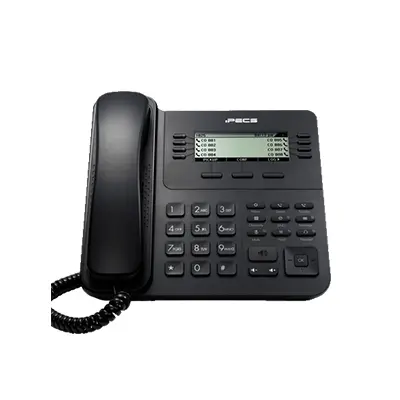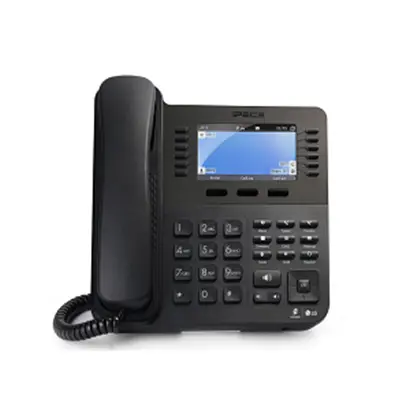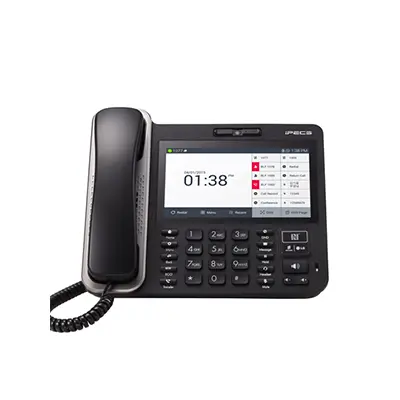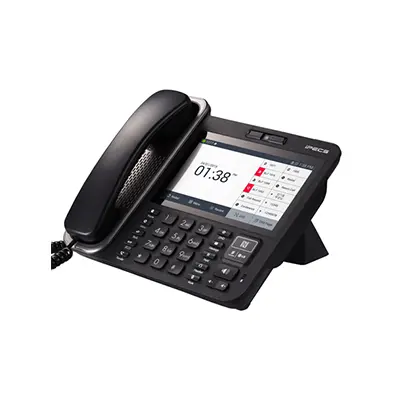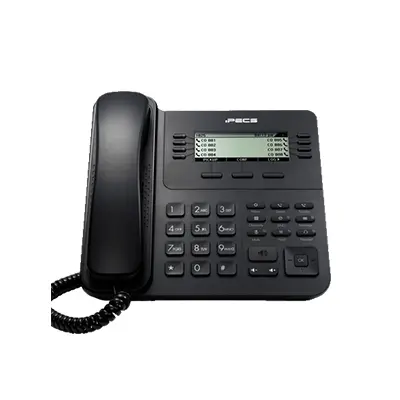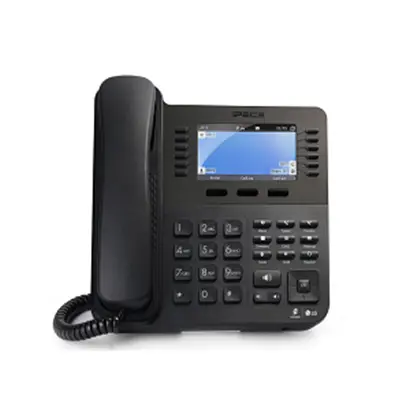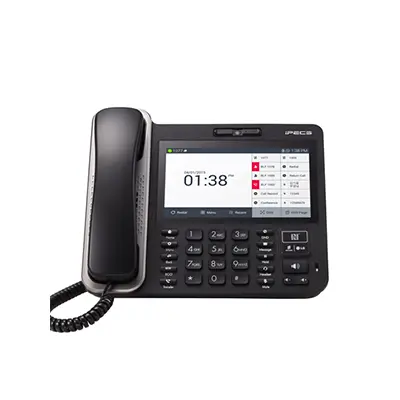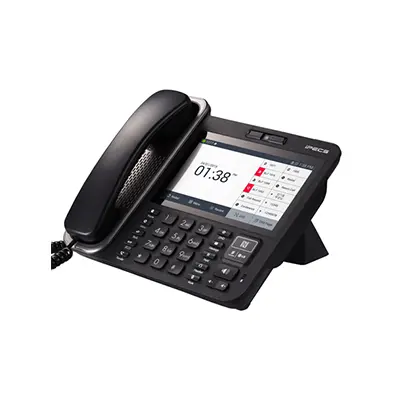 In today's technological world, people and devices are connecting to more and more networks. Personal devices such as mobile phones or cameras are connected as well as business equipment on the same network. Also, the media connected to the business network becomes more vital. Unified Communication is the solution to deliver such values of connectivity more simply and easily with unified interface for communication and collaboration. Ericsson-LG Enterprise's iPECS UCP is a call-based platform which provides a single point of communication customized for SME and LME environment.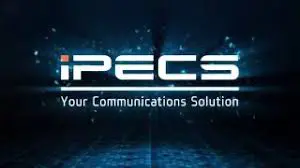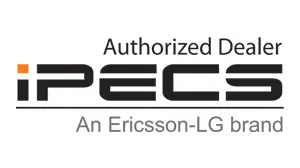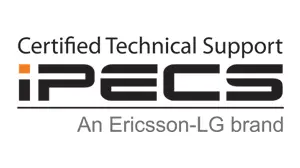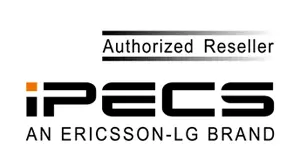 The VOIP phone service is excellent and the cost is reasonable without all the fees you see with other carriers. If you have a problem, you call and speak with a real person and your problem gets solved quickly.
System Communications has been very helpful to my practice in getting it set up with a telephone system that I can rely on. They have been responsive to my needs and questions.
System Communications is the most reliable, knowledgeable, and honest, business in their field. They installed a phone and security camera system for my school and we are very pleased with the outcome.