Save money on your phone bills with the Vertical Summit IP Phone system from System Communications, LLC!

Based in Franktown, Colorado, we install state-of-the-art IP phone technology at a competitive price.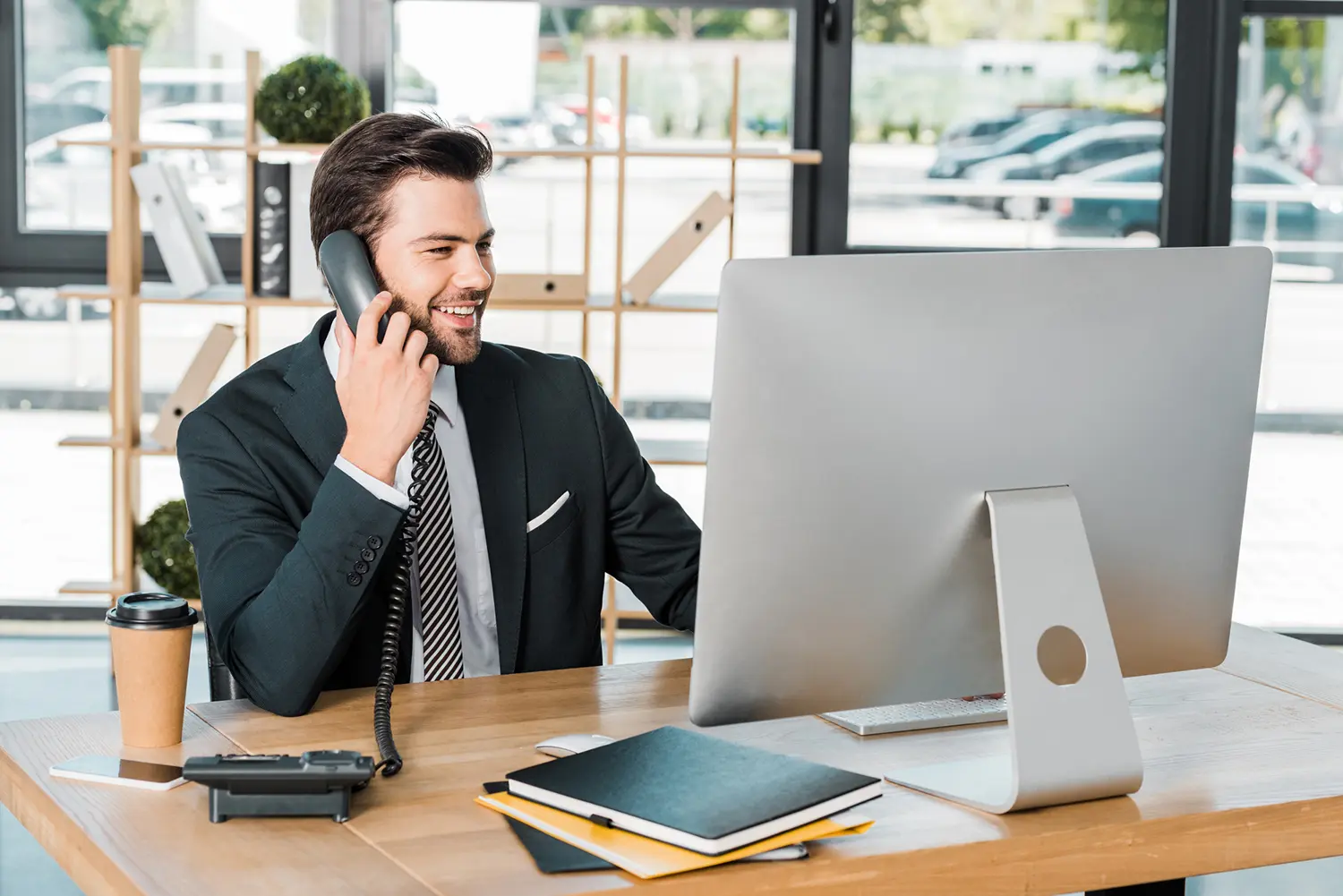 iPECS eMG80 Platform
Experience a Full featured and cost effective communications platform in a small Form Factor

The eMG80 adopts VoIP technologies running on an optimized IP/Hybrid switching platform. The ability to communicate easily over IP networks delivers advantages over existing hybrid technologies allowing small business to access efficiency and productive applications with the iPECS eMG80 in a simple and cost effective solution.
Ideal expandability for Small to Medium size business

With iPECS eMG80, you can start small with 8~12 users and grow easily to more than 100 ports. Adding a multi-cabinet configuration allows for one KSU and one expansion cabinet to configure a scalable system. The eMG80 delivers cost effective communications to small and growing businesses with affordable expandability to medium size businesses.
Simple installation and maintenance

The iPECS eMG80 utilizes the advanced Web ad-min, which is an intuitive simple solution for system configuration and maintenance for the user.
Cost effective and expansive VoIP Technology

The iPECS eMG80 platform includes advanced VoIP technology supporting low cost SIP trunking, on and off-premise mobility, remote connectivity and multi-site networking with minimal cost to overcome multiple locations.
Abundant features and applications

The rich features included are all the basic features you expect from a modern communications platform such as Transfer, Caller Id, MOH, etc. and delivers advanced functions including an integrated multi-level Auto Attendant and Voice Mail with both mobile/cellular, and E-mail notification.
Features
PC-Attendant

Centralized Attendant

Centralized Voice Mail

Call Recording

Mobile Extension

Automatic Call Distribution (ACD)

Green Power Mode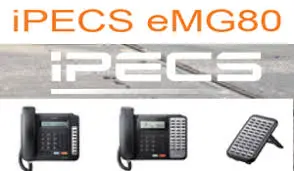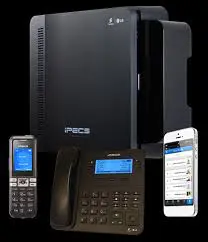 System Communications is the most reliable, knowledgeable, and honest, business in their field. They installed a phone and security camera system for my school and we are very pleased with the outcome.
System Communications has been very helpful to my practice in getting it set up with a telephone system that I can rely on. They have been responsive to my needs and questions.
The VOIP phone service is excellent and the cost is reasonable without all the fees you see with other carriers. If you have a problem, you call and speak with a real person and your problem gets solved quickly.