CCTV CAMERAS & SECURITY SYSTEMS
Keep your property safe and secure with CCTV cameras and security systems from System Communications. We install cameras & structured cabling for businesses throughout the Front Range.
A Watchful Eye Over Your Business
The need to protect people, infrastructure and assets has grown and the market for products to assist us has grown too. Not long ago, security cameras were referred to as CCTV and utilized analog technology to capture images which were recorded on a standalone VHS recorder for review and archiving. Today, we have more sophisticated options in the form of IP and megapixel cameras that offer enhanced image quality and deliver exceptional results even under difficult lighting conditions.
System Communications offers solutions that provide high definition and 4K Ultra HD resolution which allows for the clarity needed to have accurate detail and prosecutable evidence, as needed, to protect businesses. The supporting built-in analytics allow your system to be "proactive" and alert you to situations that active monitoring may miss.
Maintaining older or ineffective security systems can be costly to your business. Whether a business is upgrading their current system or in need of a new surveillance solution, we offers a complete needs assessment to determine visibility, clarity, and resolution needed as well as what other technologies are in place for integration. At System Communications, our team of engineers can provide quality security camera installations and wireless solutions to support your surveillance needs.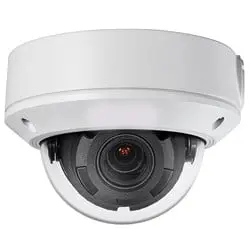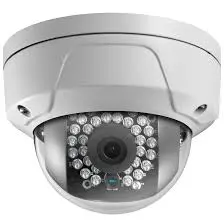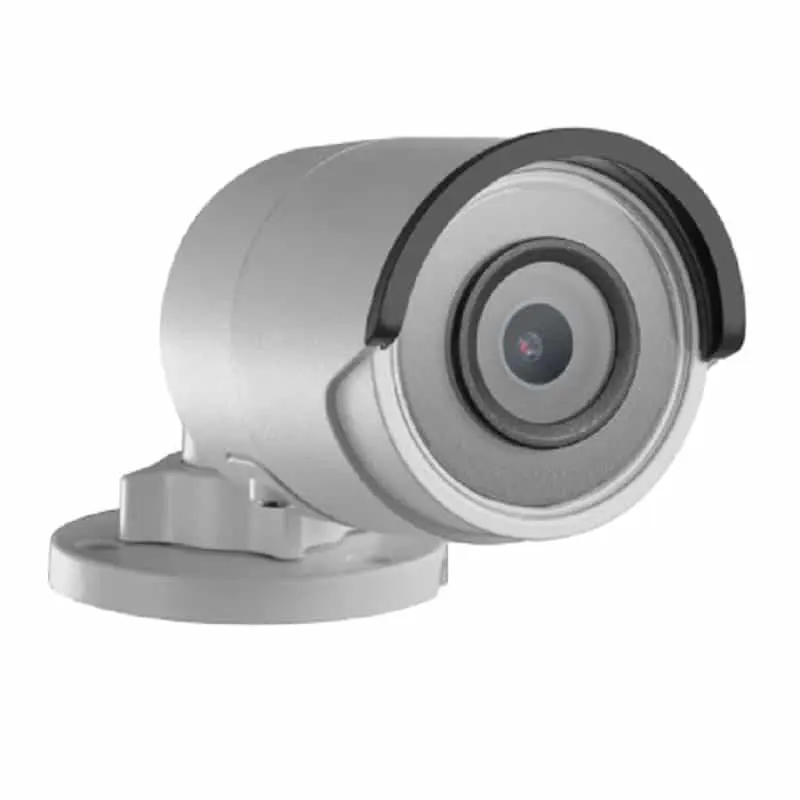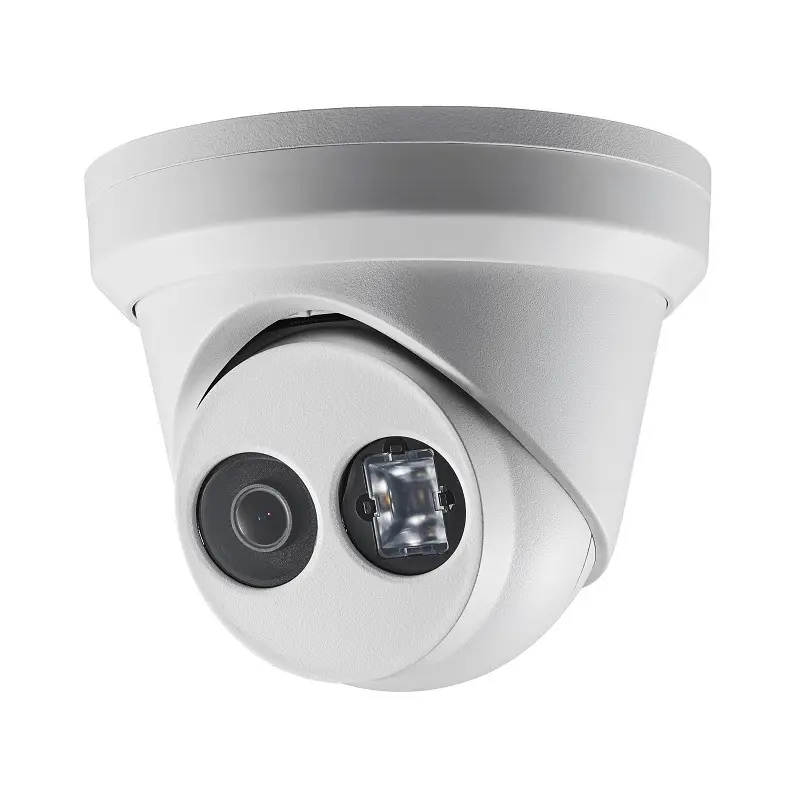 CUSTOM SURVEILLANCE SOLUTIONS TO PROTECT YOUR BUSINESS
System Communications provides enterprise-level surveillance solutions for a variety of companies across the state of Colorado, including: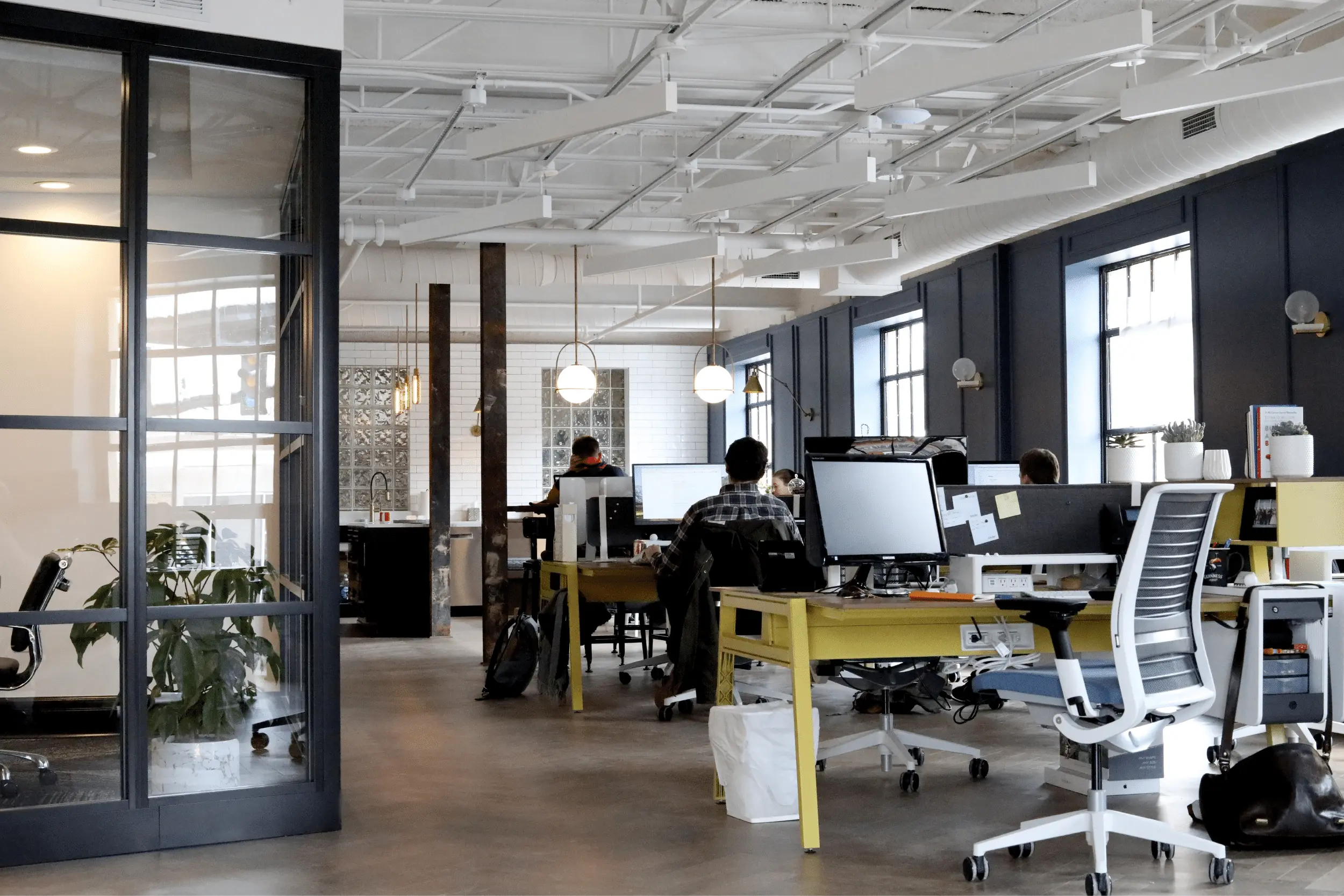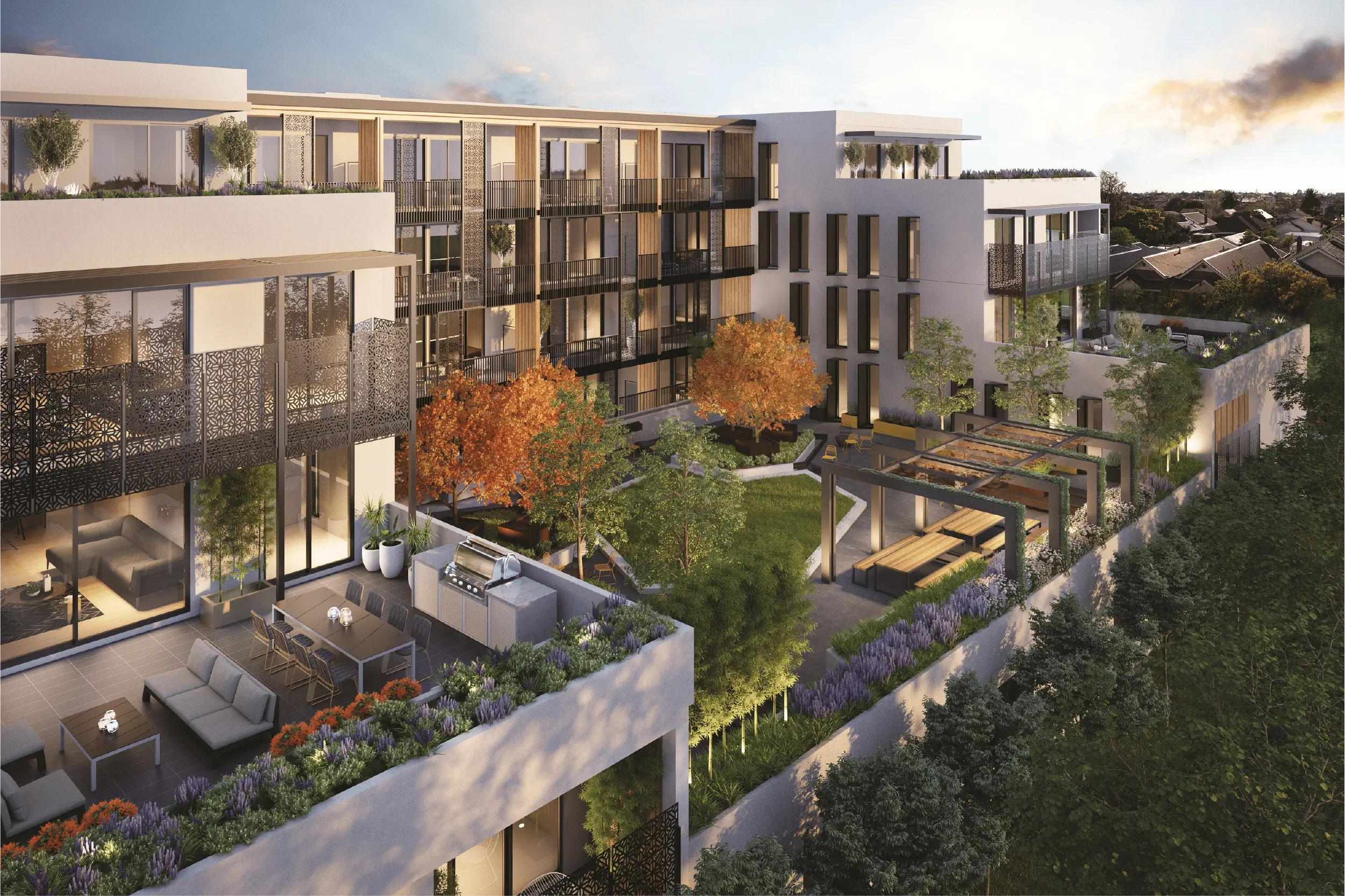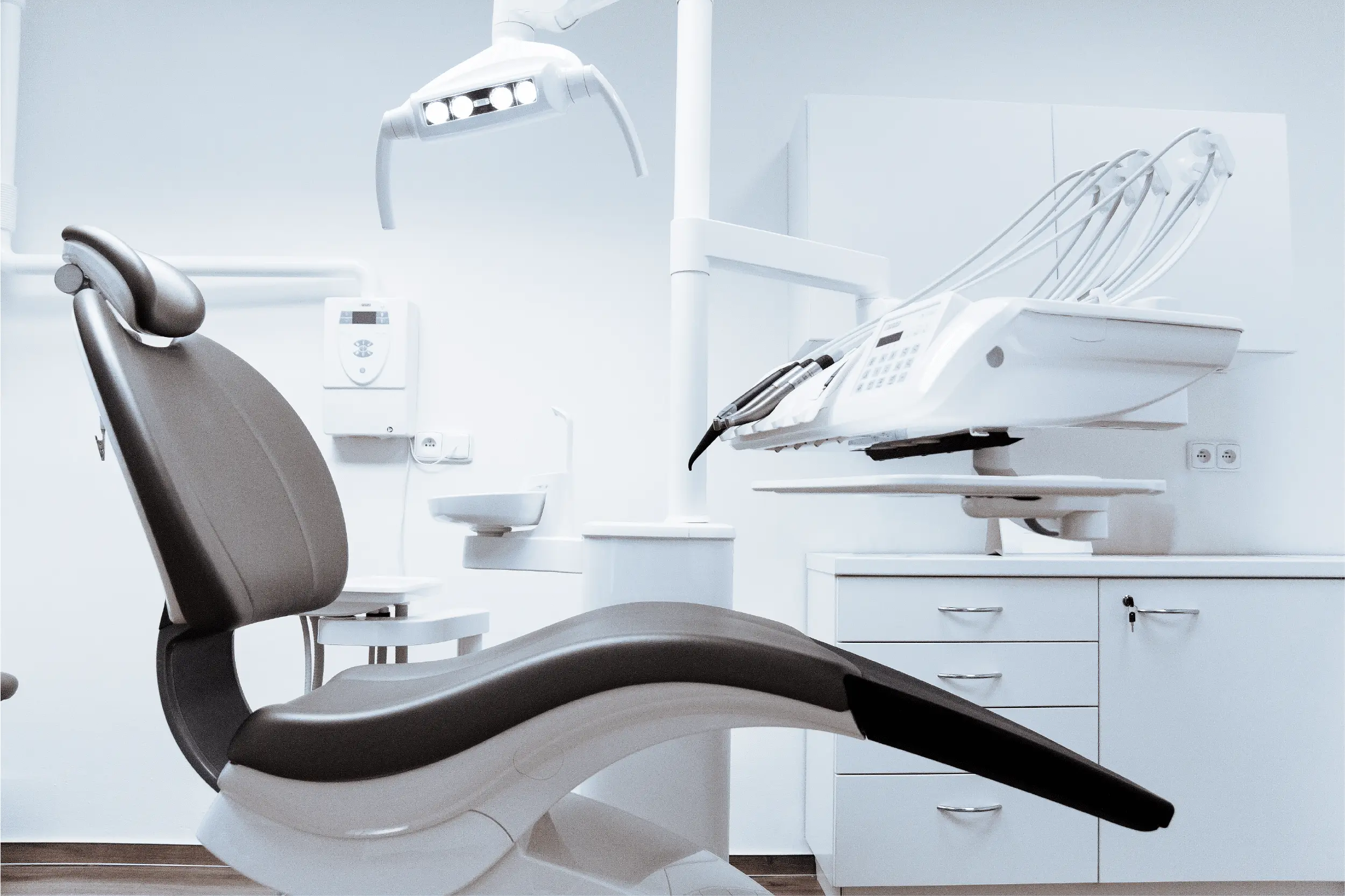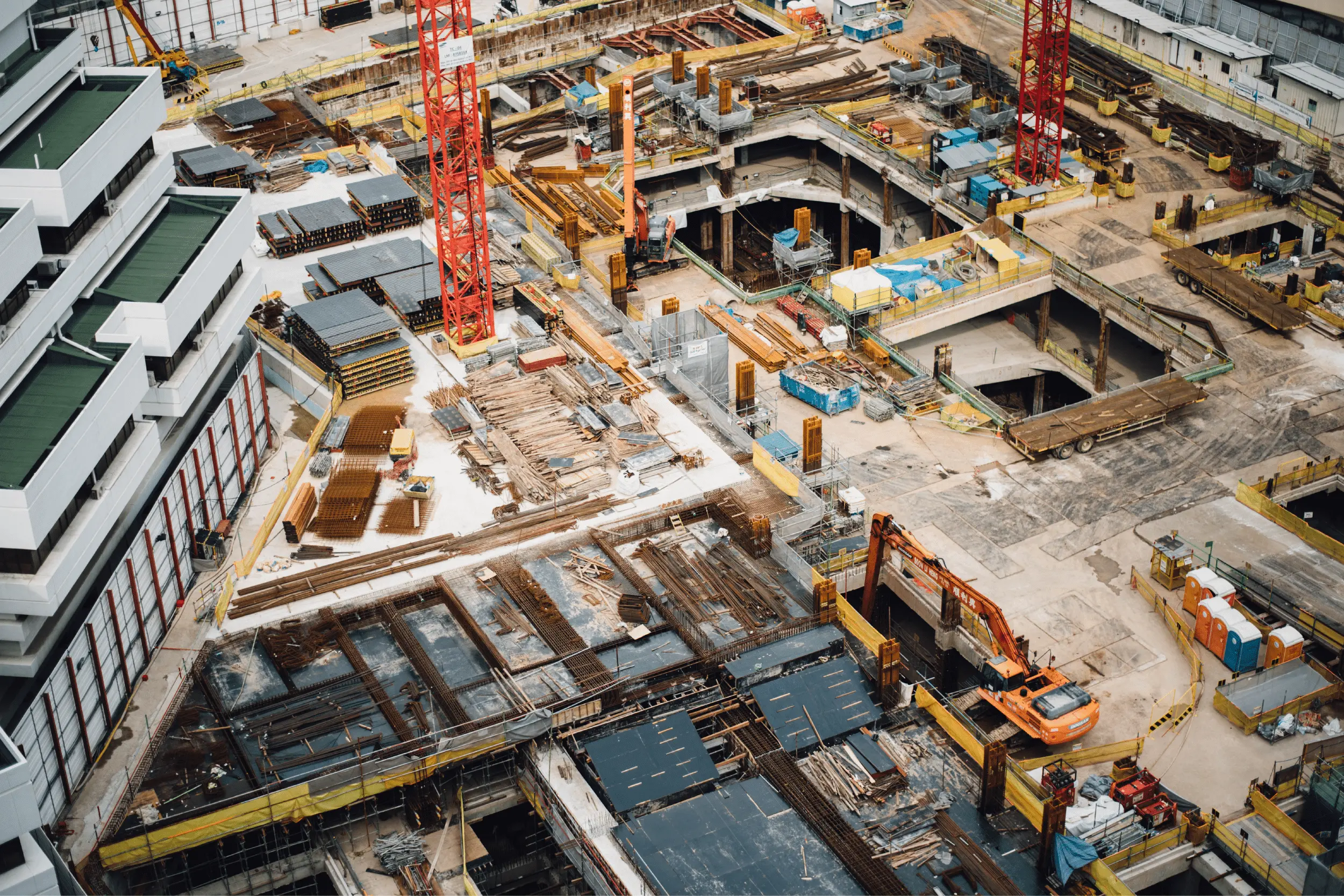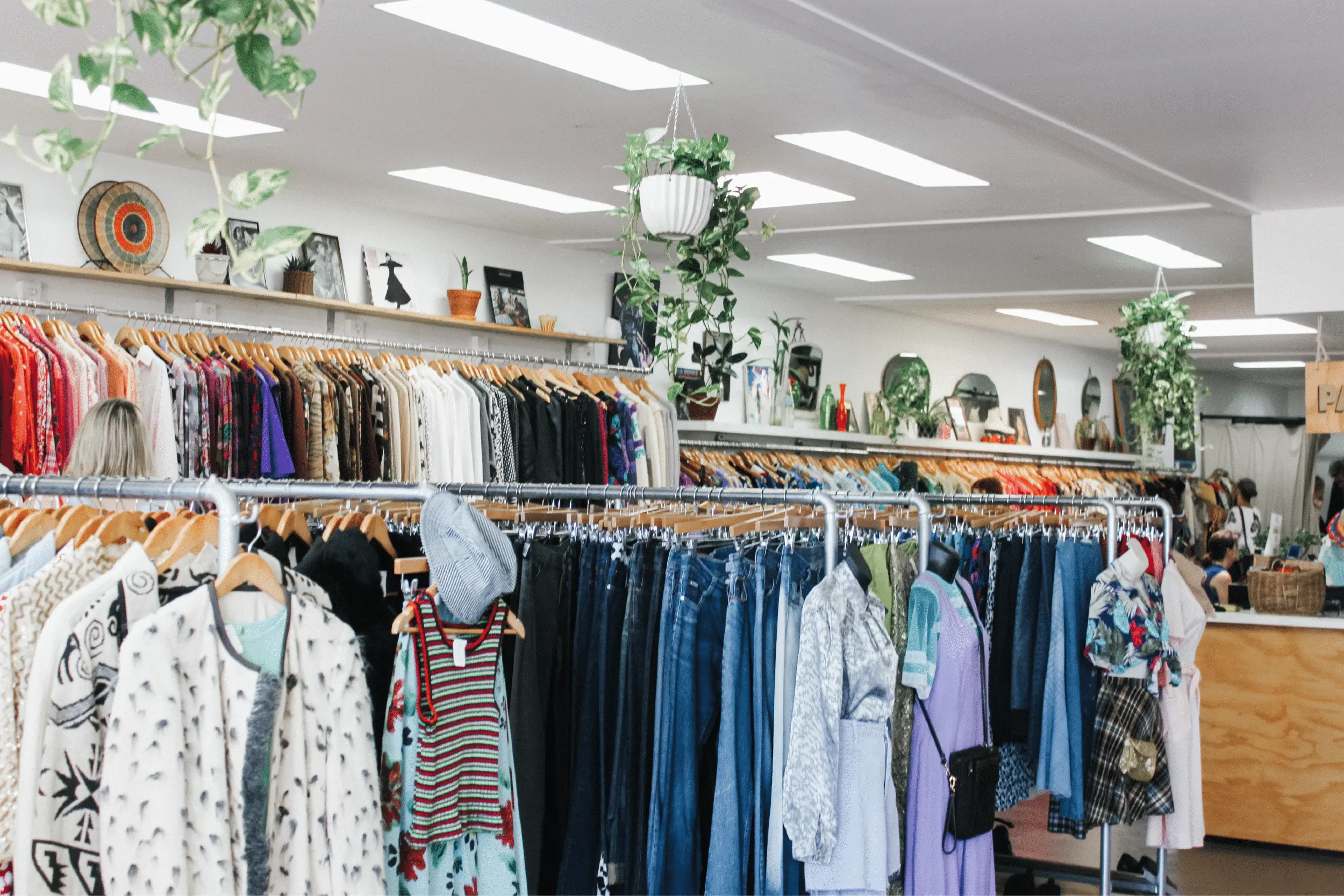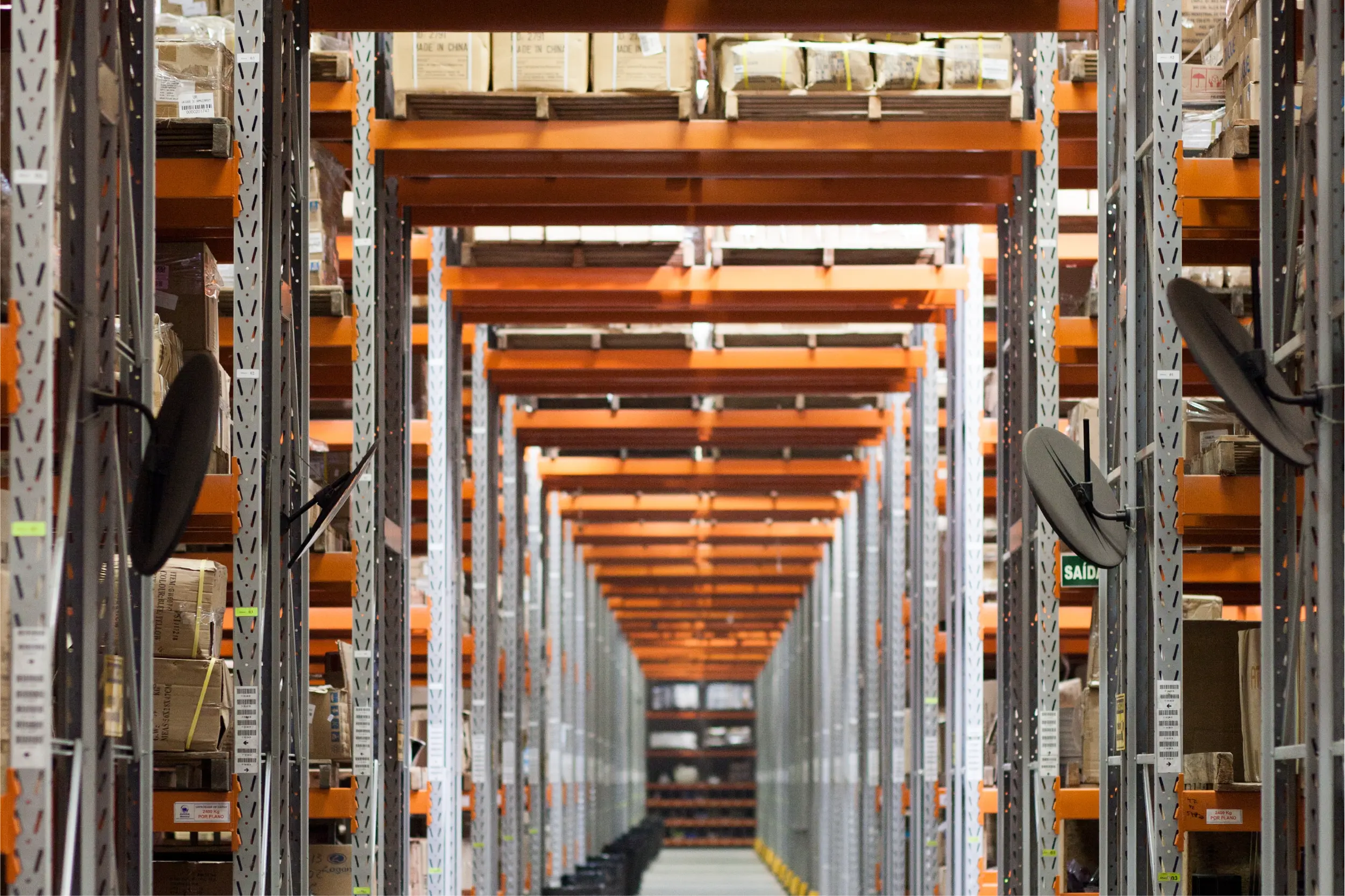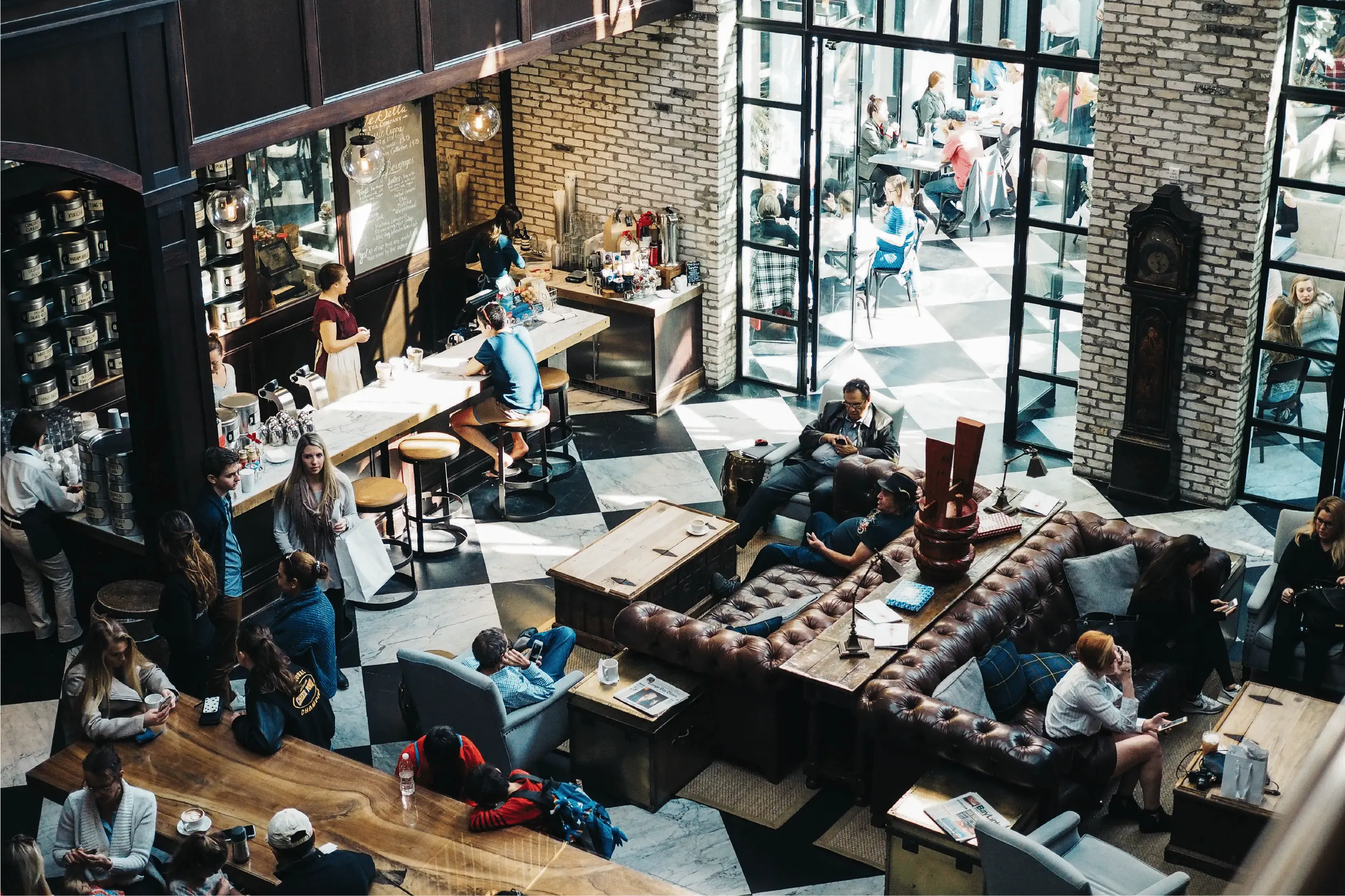 Restaurants, Cafés, & Bars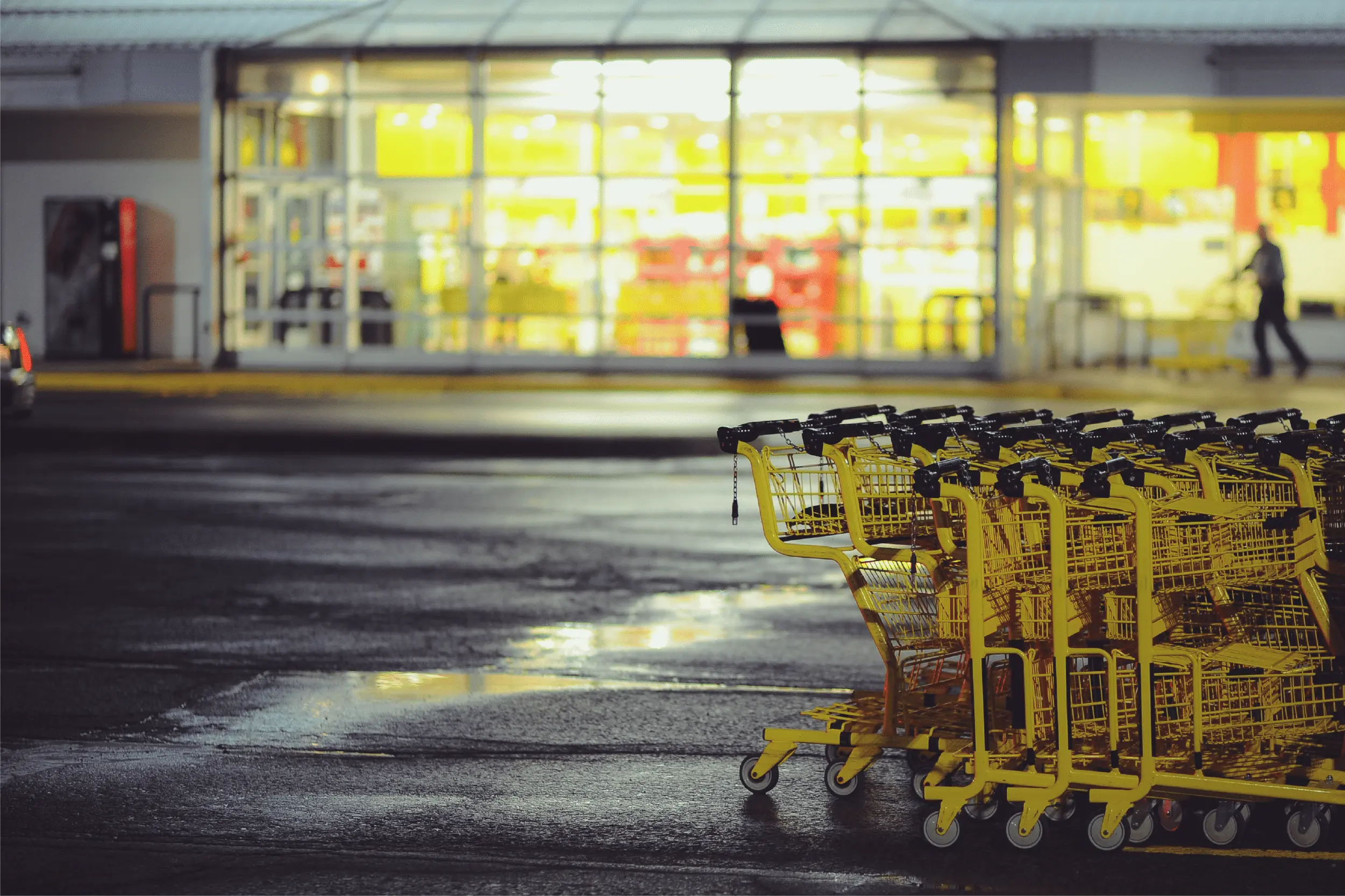 System Communications is the most reliable, knowledgeable, and honest, business in their field. They installed a phone and security camera system for my school and we are very pleased with the outcome.
System Communications is a great company to work with and it is a pleasure to recommend them. They provide excellent service, are always available, do what they say they will, and keep it simple.
You guys Rock! Love this system! The team at System Communications delivers exceptional customer service and their equipment has been proven to be durable and high quality. This investment was worth every dollar spent and more!